Industrial Lubricants Market Size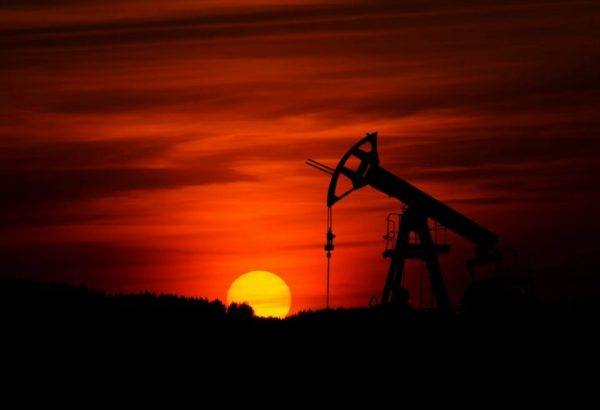 The Rise Of Industrial Lubricants Market
The importance of industrial lubricants in commercial areas has risen over the years. The global market of industrial lubricants has shown substantial growth over the years. A report generated by the Grand View Research revealed, that by 2024, the market is expected to assume a huge size, of USD 68.41 billion. 
Industrial Lubricants Market Size exceeded 15 million tons In 2015 and is expected to reach USD 68.41 billion by 2024
The lubricant industry greatly pivots on certain manufacturing and processing businesses. These include electronics, chemical manufacturing and food processing. The industries in the Asia Pacific region are likely to undergo large-scale growth. Evidently, the demand for lubricants for industrial purposes has also witnessed a rise. Countries with advanced manufacturing sectors, including Brazil, Russia, India, China and South Africa have particularly, need huge volumes of industrial lubricants to run their industries.
Various sectors like manufacturing of consumer appliances, mining, plastics and metal forming require specialty lubricants. In various countries, initiatives have been taken for enhancing engine technology, improving emission standards and reducing the levels of carbon production. The importance of maintaining a sound environmental condition is at the forefront. In these conditions, industries are looking forward to getting high-grade lubricants for their machines and equipment.
Several key statistics are evident from the report
The global market for industrial lubricant saw a demand of 15.01 million tons in 2015. By 2024, this is likely to reach 19.47 million tons.
 The lubricants industry is likely to grow at a CAGR of 3.0% between 2016 to 2024. The demand of industrial lubricants in Europe and North America is likely to remain high, although the manufacturing sectors in these countries have undergone stagnation to a certain extent. After the economic depression in 2009, the industry is returning back to health, and the demand for specialty lubricants has risen in these areas. In the Asia Pacific region.
 India emerged as the fastest-growing market. Between 2016 and 2024, it is likely to grow at a CAGR of 4.3%. The industrial participants in India get various rewards from the government, for initiating the schemes to strengthen the domestic manufacturing sector.
Industries like chemical, rubber and technical firms require huge volumes of process oils as a raw material. In 2015, this segment accounted for more than 32% of the global volume. The rate of growth is estimated to be around a CAGR of 3.1% between 2016 and 2024.
Industrial lubricants are required in chemical manufacturing to a large extent. The manufacturers are looking forward to a sustainable, non-reactive and compatible mechanism for processing the fluids. The petrochemicals and intermediaries need to be treated safely. Applying industrial lubricants on their equipment enhances the performance to a large extent.