Disposal Of Used Oil and Waste Lubricants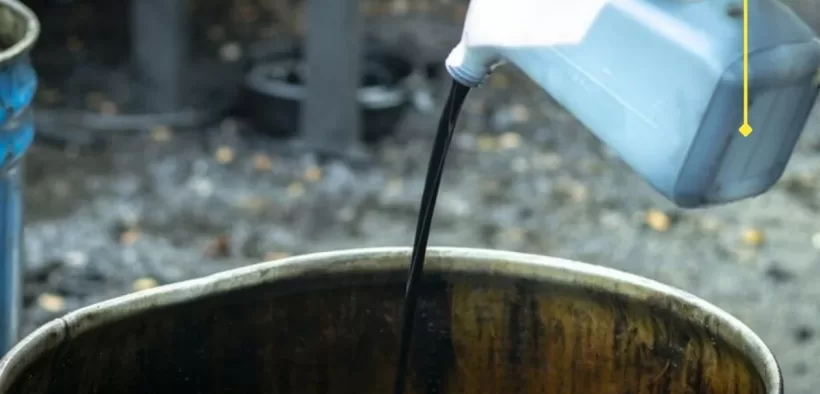 Waste Management & Disposal Of Lubricant Waste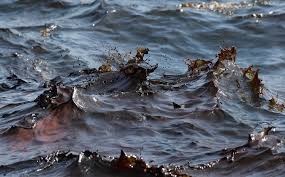 Currently, in many industries, great emphasis is placed on the handling of lubricants from the time it arrives at the factory till they are used for service. However, does all responsibility for handling lubricants ends once it is taken into service?
Lubricants also need proper management once their service life is over. One must ensure the used lubricants are stored and disposed of safely and in an environmentally friendly way.
Are all waste lubricants, used lubricants? Above all, we need to understand what is waste oil and used oil. As per the environmental protection agency, used oil is an oil that has been refined from any synthetic oil or crude oil that has been used, as a result of usage gets contaminated by physical or chemical impurities. In simple words, oil that has been drained out of equipment is used oil.
Waste oil is an oil that has been contaminated and has become unsuitable for its primary purpose due to the presence of hazardous waste or loss of original properties.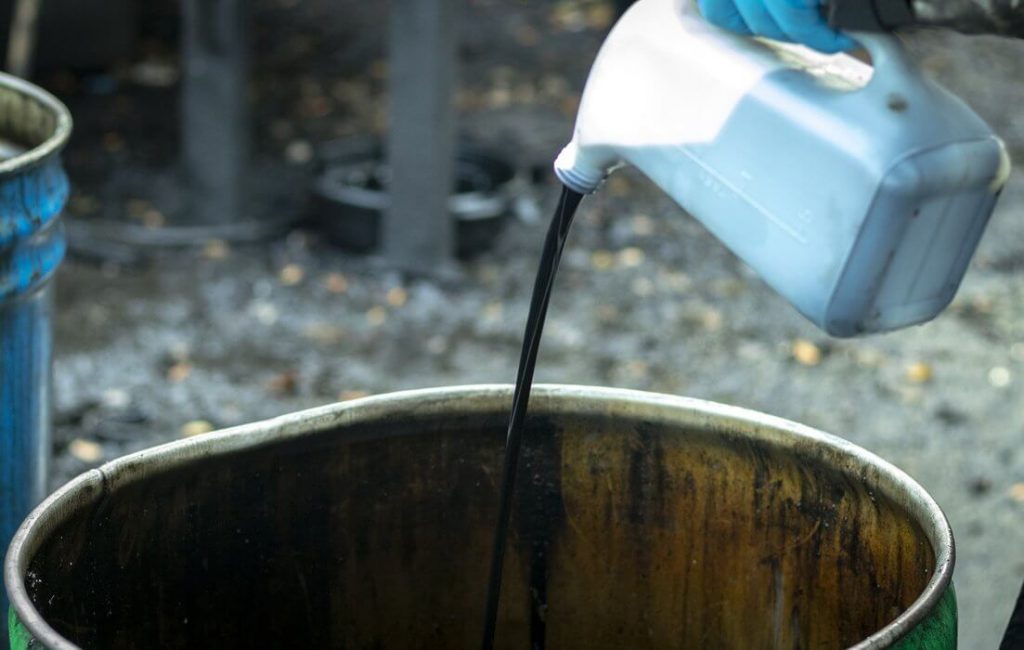 Used oil can be recycled and be used again but this not is the case with waste oil
Most of the used oil is been considered non-hazardous. It is considered hazardous only if it is contaminated with hazardous waste. This encompasses a different set of protocols. Just because oil (Mineral / Synthetic) alone is considered to be non – hazardous does not mean that risk associated with handling and disposal has been eliminated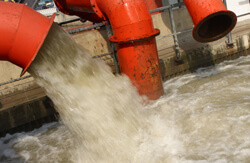 Utmost care is to be taken while disposing of used oil and waste oil to avoid any potential risk as oils can cause serious illness to humans if bought into contact. One should always wear gloves and masks to avoid direct contact with the oil
What is bio-biodegradability of lubricant?
Biodegradability of lubricant means how fast a lubricant can break itself into carbon dioxide and water by naturally occurring microorganisms. There are few tests to determine the biodegradability of any lubricant.
As industries become environment friendly, great efforts are been taken into areas of lubricant management and disposal. Lubricant's biodegradability is often tested and considered while a selection of lubricant for certain environments.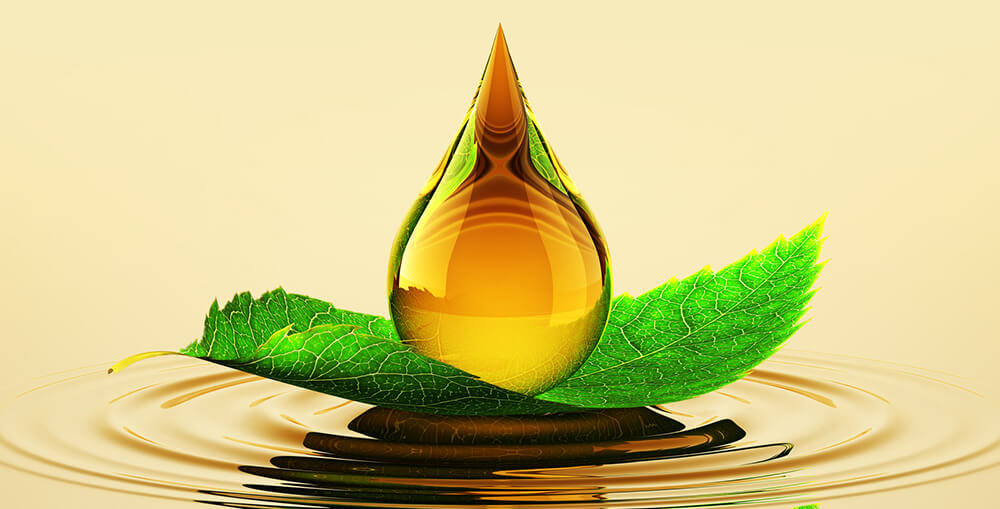 Eg: Equipment in open-pit mining is often very huge and holds about litres of hydraulic oil, gear oil and fuel. In case of a leak, one will always consider these lubricating oils to be environmentally safe. Here biodegradable and eco-friendly lubricants come into the picture.

There are guidelines been introduced to prevent leakages and spills of lubricants in bulk storage.
Automatic control system to shut the power off once the tank is 95% filled.
Alert the operator once the tank is 85 % full
Reduce the flow of lubricant before overfilling of tank
The capacity of containment should be higher than the actual requirement for the factor of safety
A major problem that persists in industries is leakage. Apart from the actual task of draining waste lubricant, there is also a risk of oil leakage. If one eradicates the leakage problem it will be the savior for the company in commercial terms and also helps lessen the potential environmental problems. There are many NDT techniques available in the market to find the source of leakage.
Once the oil starts leaking from equipment, the immediate action should be the control the spreading of oil. The areas should be isolated and cleaned for further usage. One should always consult environmental policy or any local government body to decide the appropriate course of action.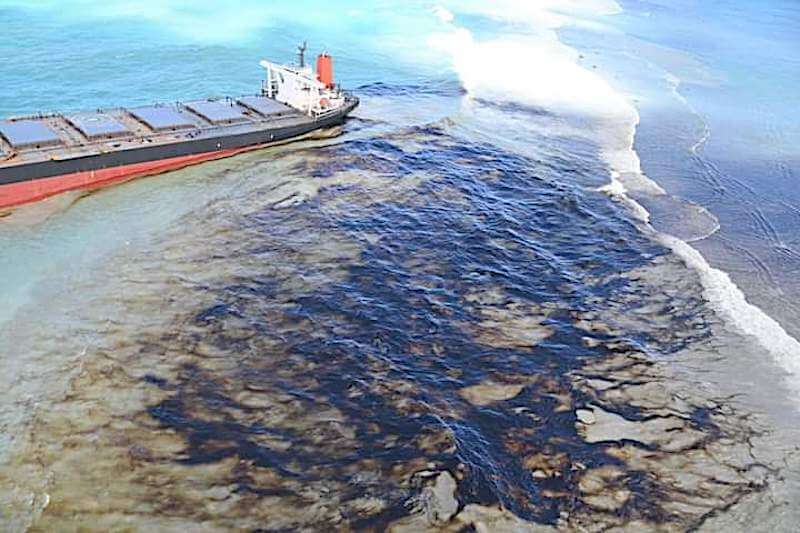 The best practice for disposal of used/waste oil is to keep oil from being introduced to the environment. Waste oil is stored in large volumes in big containers. One can have spill – containment protocol in place. By using spill containment containers or building underground reservoirs, one can ensure leaks are capture and greatly reduces environmental impact.
One can use used oil in many different ways. Used oil can be capitalized in terms of energy. By burning oil, one can harness BTU and use it as fuel for the generation of heat and power generation in few cases.
The refining of used oil is now a popular practice. The used oils are cleaned from contaminants and re-additize considering as new oil. Many automotive oils in the market are refined oils.
As industries are moving towards the green revolution, there will be added emphasis on refining used oil and environmentally friendly and biodegradable lubricant.
Mosil lubricants are aiming to be your partner in progress for green revolution by playing a major role in research and development of lubricant which is biodegradable.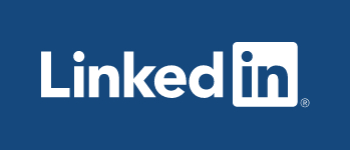 Found interesting? Follow us on LinkedIn for more updates.