Industrial Lubricants Forecast Report 2022
The industrial lubricants market is fast growing, and the demand for these products are increasing with time. During the period 2017 to 2022, the market is likely to grow at a CAGR of 3.03%. The automobile sector contributes to the growth of this sector to a large extent. Besides, a number of other industries are emerging to be potential consumers to industrial lubricants. These include mining, marine and other industries. Other than these, the manufacturing firms in the developed and underdeveloped countries are developing rapidly, and the demand for lubricants is high in these sectors. In addition to the traditional lubricants used in industries, synthetic and bio lubricants are also being widely used in various sectors.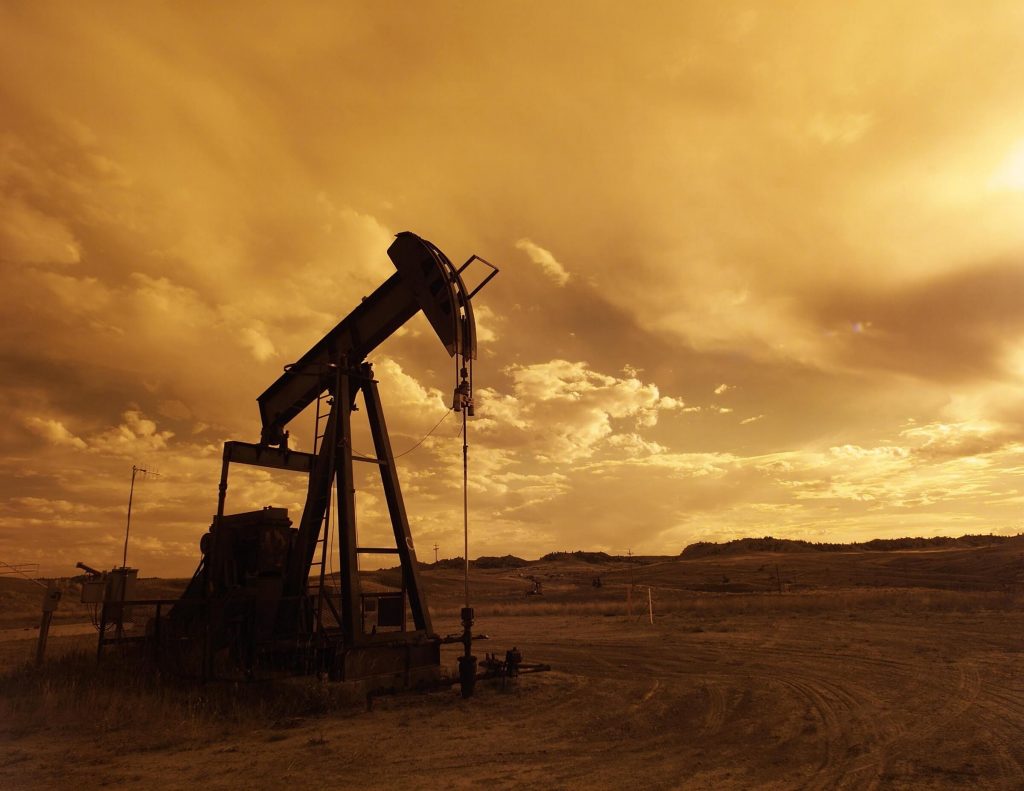 The rapid expansion of industries across the globe calls for a greater volume of lubricants. With specialization in business, the companies are looking out for specialty lubricants, that are required for specific purposes. It is necessary to maintain the health of the machines in these industries. Evidently, they require good quality lubricants to keep up the level of productivity. With the pressure of production mounting, companies are looking out for high-grade lubricants. This enables the machines to operate under extreme pressure conditions. New technologies are coming up with innovations, and this requires high-quality lubricants to assist the seamless functioning of machines.
Industrial lubricants can be categorized on the basis of various categories. These are product base oil, including synthetic, mineral and bio based oil. Business firms also use lubricants for industrial application, for automotive, power, manufacturing, marine, mining and other industries. Besides, the industrial lubricants can be categorized on the basis of region and country.
A research was carried out on the potential of the industrial lubricant market between 2017 and 2022. It provides important information and statistics on the market shares, size and growth factors of the sector. Business firms can get a substantial amount of market intelligence from the report, and the decision makers can drive the business on the right path, based on the reports. Apart from this, the report identifies the emerging trends in the market and evaluates them, assessing the opportunities and challenges in the specialty lubricants market. The report focuses on the strategies of entering the market for various forms around the globe.
The report has been generated on the basis of reports between 2012 and 2016 in markets including North America, APAC, Europe, South America, Middle East and Africa. The analysis has been carried out in countries including Canada, the US, the UK, Brazil, France, Germany, Japan, China, Egypt, India and Saudi Arabia.