Tips on Picking out Industrial Lubricants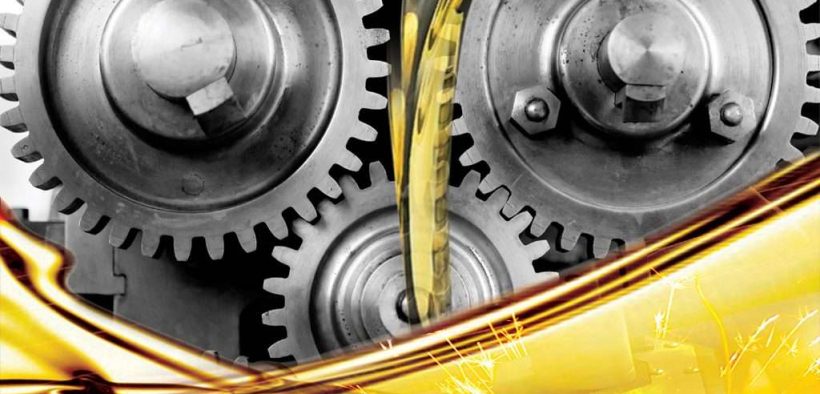 Choosing the right industrial lubricants requires giving into detail not only individual needs but also knowing how products in the market will meet those needs. This can be quite challenging to those who are not prepared about what comes ahead. There are many ways through which individuals can make sure they are making the right decision about choosing a certain product
Some of the factors that are worth considering when it comes to picking the right industrial lubricants are as follows:
1. Increasing Demand
Growing demand for machinery is placed on the machinery because businesses want higher output and lower operating cost. This not just means machinery is pushed further but also they are required to maintain the productivity without leading the business to downtime. This increasing demand have led companies to require high quality lubricants that will enable the machinery to function at high speeds also making sure they are in good condition
2. Special Applications
When picking a lubricant, one of the main factors to take into consideration is their specialized applications and the characteristics that the ideal lubricant will have. While most of the lubricants generally have characteristics such as corrosion protection, reducing wear and tear etc, there are certain products that are specifically made for special machinery such as aircraft. It is important to be aware of the needs to ensure that you pick the right type of lubricant for the right machinery.
3. Synthetic or General purpose
The next step is to decide whether you need a synthetic or general purpose lubricant. Synthetic lubricants work under extreme temperatures and are more durable. Also there are certain types of machinery that cannot function without them. Also these products are more expensive and this should be noted down while picking it.
What are they manufactured from?
Most of the industrial lubricants are manufactured from 95 per cent oil and 5 per cent additives. While base oils are actually mineral oils, there may be certain types of synthetics added if required for a special application to function.
In order to choose the right industrial lubricant for a machine, individuals should invest some time to actually know the contents of the products and make the selection when the time comes.